Overview
The Tourism & Travel Management major teaches how to arrange and manage international and local tours, assign tasks to guides and solve allied problems. With the rapid development of tourism in Vietnam, resorts, hotels, restaurants and other tourism services have expanded significantly, enabling graduates to choose from a variety of excellent jobs with bright futures.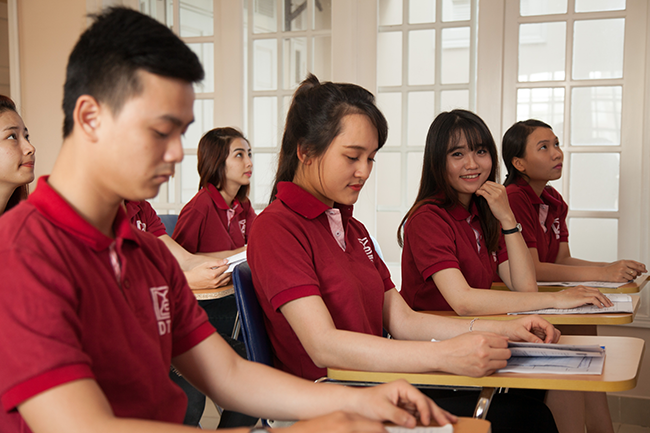 Duration: 4 years
Training program:
- The program is credit-based, can be completed within 3.5 to 4 years and students learn how to sell and operate tours and other specialized tour guide skills.
- Students gain practical experience by participating in field trips around Vietnam, with opportunities to meet and learn from experts from the leading tourism companies.
Working skills:
Graduates will be able to:
- Make business plans to establish local or international tourism companies and transportation.
- Market and operate tour companies
- Work as expert tour guides
Career prospects:
Graduates can work in:
- International tour companies
- Domestic tour companies
- Tourism branches, tourist information centers
- Ticket agencies